News
SHINING BRIGHT IN ANY PARTY WITH GLAMOUROUS NAIL INSPO
SHINING BRIGHT IN ANY PARTY WITH GLAMOUROUS NAIL INSPO
All in all, you should never be afraid of trying new trends!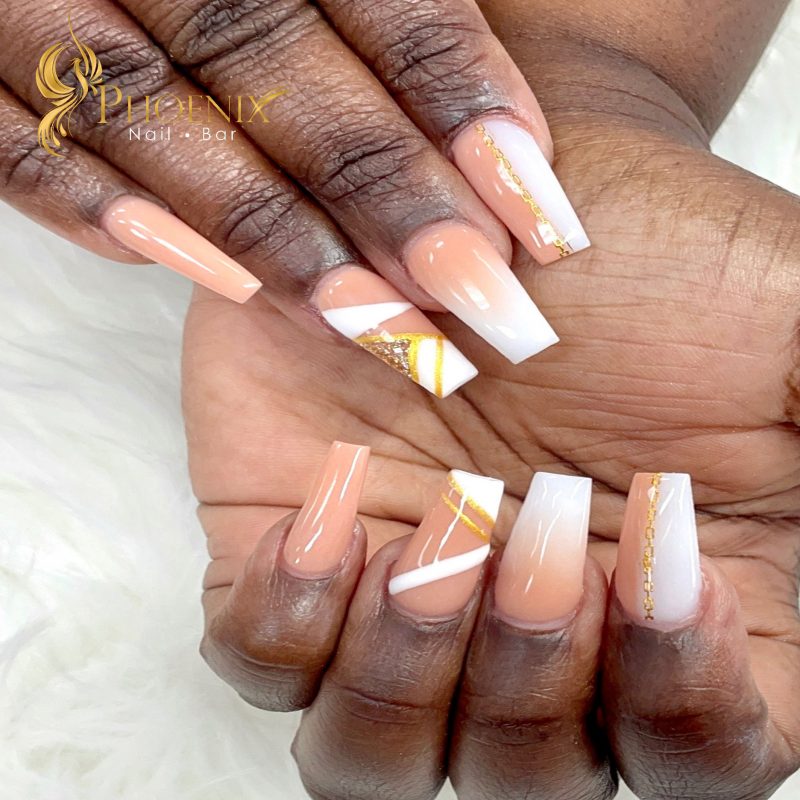 It's not hard to sparkle with SEQUIN or GLITTER nails. Every girl loves that bling-bling style. Mix fine shimmer into acrylic powder to make a custom glitter powder.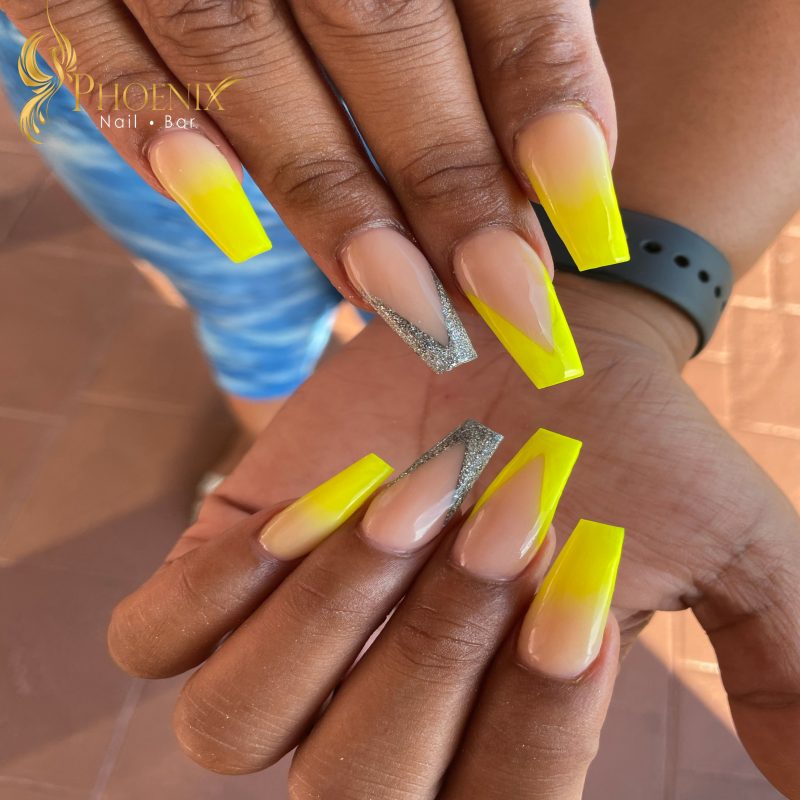 Nail salon 32608 | nail salon near me | Phoenix Nail Bar in Gainesville | day spa near Florida 32608 | nails art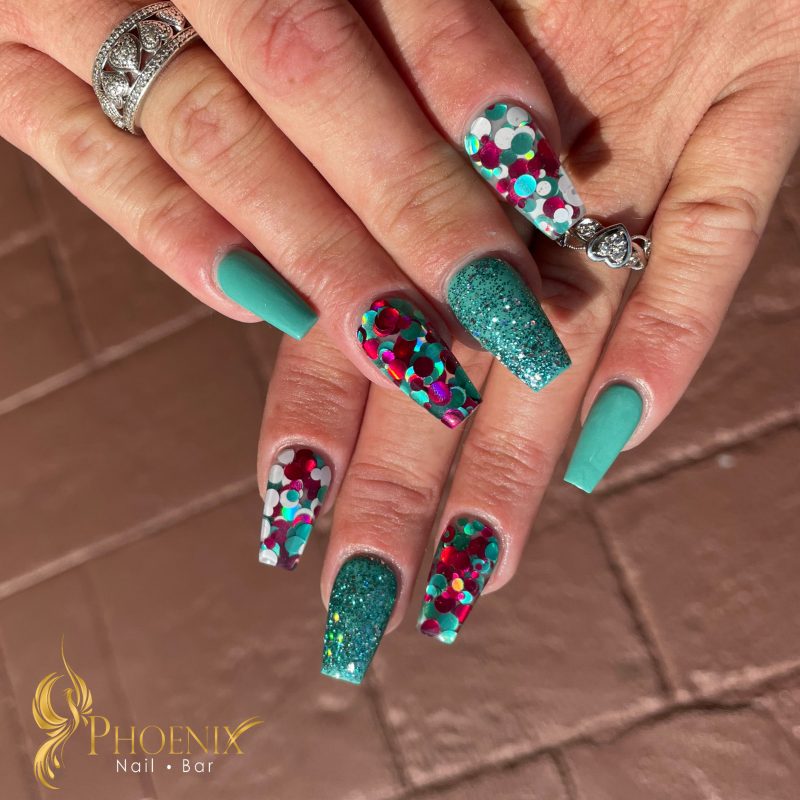 Nails inspo | manicures pedicures Gainesville, Floria | shellac | acrylics | the best nail salon Gainesville FL 32608 | dipping powder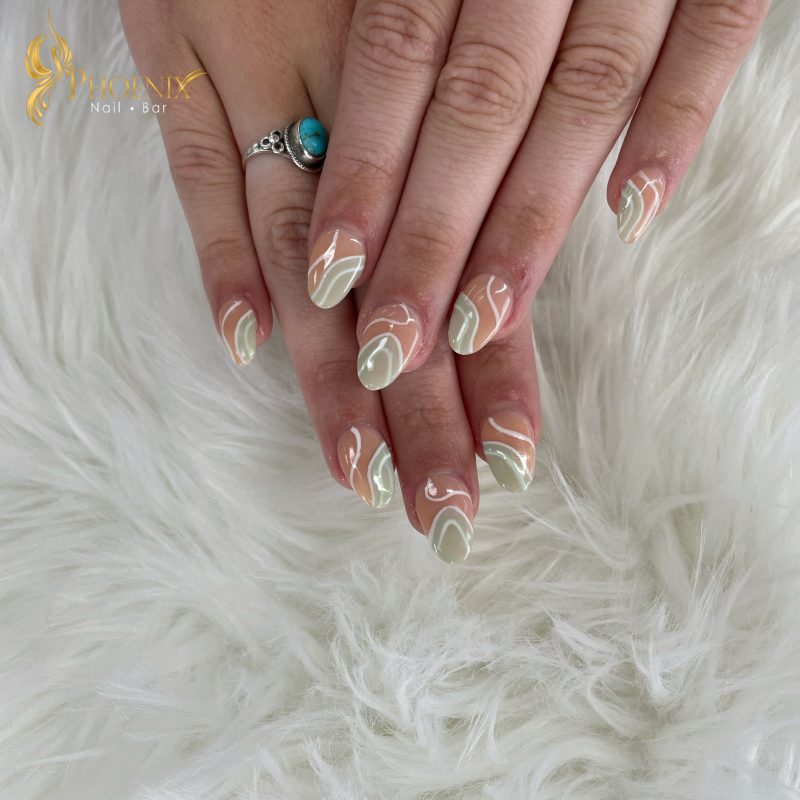 We're here to bring bright shine to clients' fingers!